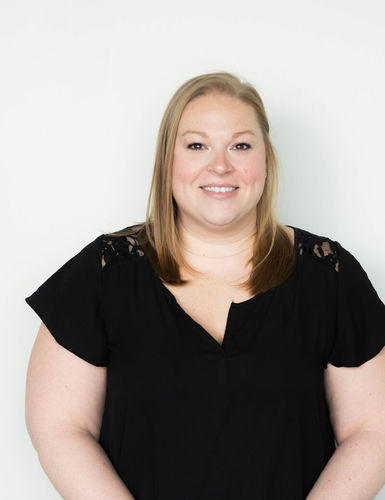 Emma Dick is a highly skilled and dedicated professional who has been serving as a Registered Massage Therapist since 2009. After completing her professional education and training from Centennial College in Registered Massage Therapy and training at Sheridan College in Athletic Therapy, she embarked on a journey to provide her patients with relief, recovery, and revitalization through her expertise.
Emma's core competencies lie in deep tissue massage, treating sports injuries, and rehabilitation. Her foundation in athletic therapy and experience in working with Lacross Teams, combined with registered massage therapy enables her to provide comprehensive injury assessment and treatment.
Throughout her career, Emma has consistently emphasized personalized care, tailoring her approach to each client's needs and recovery goals. Her deep understanding of the human body, combined with her experience with sports-related issues, make her an invaluable asset for both acute and chronic ailments. She looks forward to helping her clients improve their health, lifestyle, and overall well-being.
Availability: Tuesday to Saturday