Are you having pain, limitations in your movement or general health concerns that are impacting your ability to engage in your day to day life and the activities you love to do?
Kew Gardens Health Group and Centre of Balance work together as a team to provide rehabilitation and wellness care to patients in our community. We help people get back to being their best self by helping with pain, wellness, improving mobility and strength.
Book An Appointment
Everyone Deserves To Be Healthy and Active
Here are some of the benefits of our clinic:
Your Trusted and Experienced Health Team
Build a new relationship on trust and knowledge about your health with our team. Serving the Toronto Beaches and surrounding area.
Individualized Assessment and Treatment Plan
We make sure you get the care you deserve.
Accomplish Your Health Goals
Feel HEALTHIER and stronger so you can live your best life!
From the Side Line to the Finish Line
Be your best when you feel your best.
Meet our team of health professionals that can help you on your journey to the finish line.
Meet The Team
Health Care Services We Offer
Treatment Services We Offer
We Take You From Struggling To Feeling Your Best!
This is our simple process:
Book an Appointment
Please use the booking link provided to schedule an appointment. If you need assistance please feel free to contact us.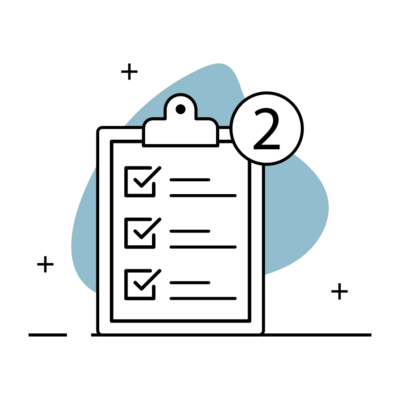 Get A Custom Treatment Plan
Receive your individualized care that can have a real impact.
Start Seeing Results
You'll feel better doing the things you love again.
Don't Miss Out On This Opportunity To Take Back Control Of Your Health!
Book an appointment with our team so that you get back to living your best life!
Click Here to Book